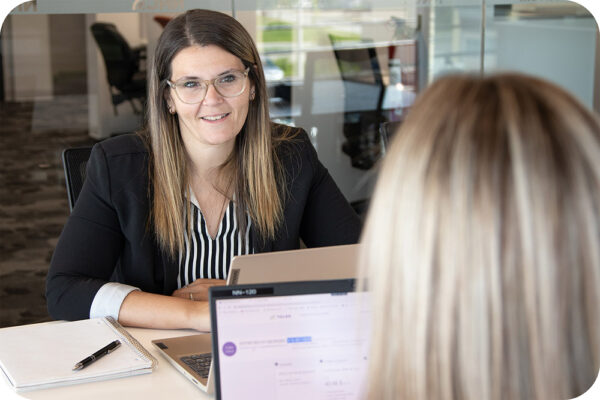 TELUS

and

Koodo

Business Solutions for SMBs

Everything under one roof for your mobile and IT needs. Our representatives on the road are there to support you.

As a leader in communication services for businesses, NNC Solutions is the trusted partner you deserve to address your communications and information technology needs. Our team of outside representatives is dedicated and committed to creating solutions that meet your connection service needs.
SMB Mobility
Smartphones
Reliable coverage is essential to the success of your business, but that's not all! To keep your business running just as smoothly outside the office, choose TELUS devices and mobile internet.
The more business lines you add, the more you save
A future connected by TELUS 5G network
Shop our tablets and smartwatches for businesses.
TELUS Mobile Internet
Work from anywhere with TELUS business plans and devices!
High-speed mobile internet service on the TELUS 5G network.
Flexible plans: Customize your plan according to your needs!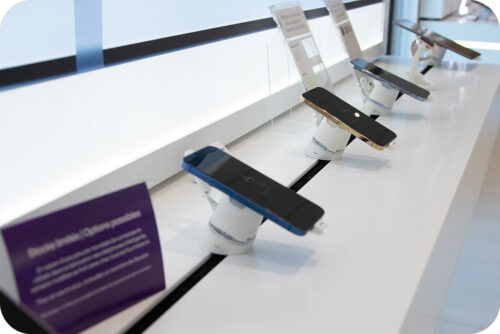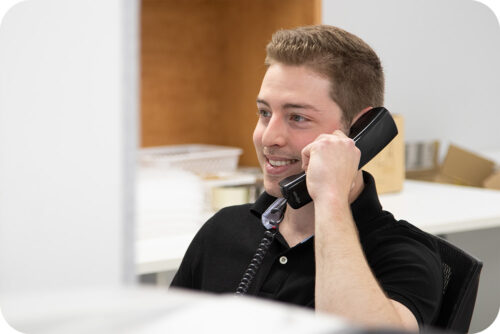 SMB IP Telephony
Stay connected to your colleagues, employees, and clients with the TELUS Business Connect VoIP solution. This professional call handling application for smartphones makes life much easier for users on the move and anyone who wants to get away from the traditional office model.
Security
Business Security
Security solutions are essential to protect your business and ensure your peace of mind.
Keep your business protected with 24/7 monitoring, real-time HD video, guard response, and instant event notifications.
Get notifications when the system detects unusual activity such as an intrusion or a fire.
With the mobile security app, secure all your residential and commercial locations, and monitor cameras and alarms.
Automate your business and access reports using smart cameras, sensors, and thermostats.
There are many security protections available. To learn more about the quality service plan and the specialized options available, contact us.
Online Security
Prioritize your online security with TELUS and our comprehensive solutions to protect your business.
TELUS Online Security is THE most comprehensive all-in-one cybersecurity solution in Canada to keep you and your team members safe.
Online security: Protect your data from online threats with TELUS Anti-Virus, get dark web notifications on potential threats, and benefit from password management.
Device security: Get the best protection for your laptops, smartphones, and tablets with a secure VPN.
Identity theft: Get additional protection against identity theft.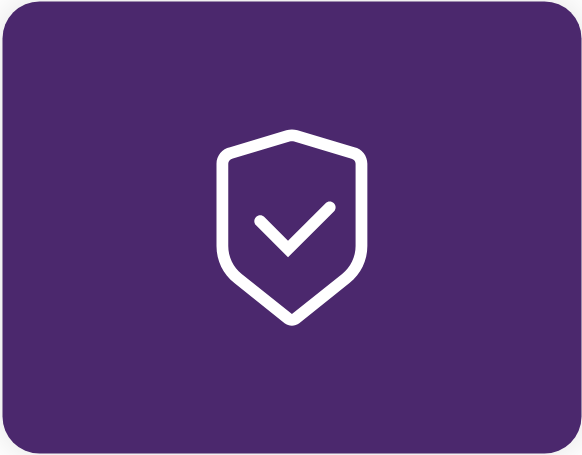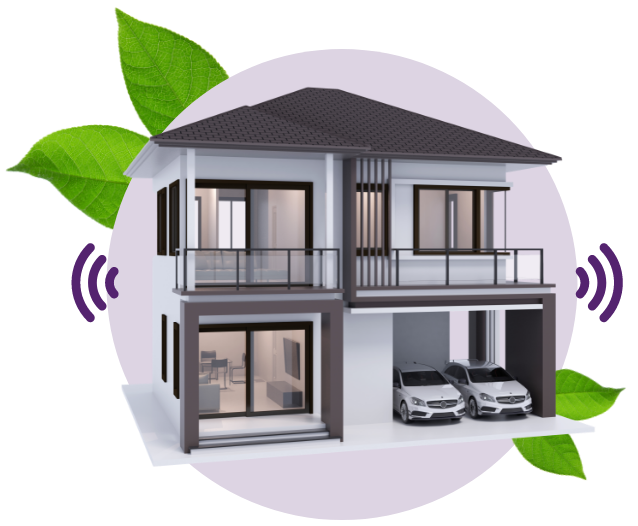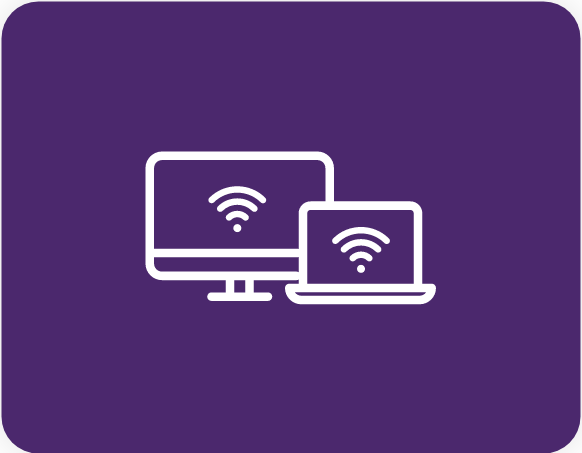 Internet of Things
Increase your efficiency with our network of partners and their connected devices. Our solutions can meet a variety of needs, such as reducing costs, increasing revenues, improving productivity, and monitoring resources.
Technology Management/Control
Enterprise Mobility Management
NNC Solutions can help you with Enterprise Mobility Management (EMM) within your company. EMM enables you to securely manage your mobile devices and the applications and content on them.
NNC Solutions assists you with the enrollment of your devices:
Apple Device Enrollment Program

: This program allows for quick and easy deployment of your business iOS devices throughout your organization.

Samsung Knox Mobile Enrollment (KME) Program

: This service from Samsung provides automated enrollment of your business devices into the EMM software. Enrollment is quick and easy, management is reliable, and accounting is enhanced.
Vehicle Fleet Management
The TELUS Connected Vehicle suite offers business owners and managers a solution to manage their vehicles efficiently and safely. This solution is designed for businesses with either a mini-fleet or a full fleet of vehicles, including heavy trucks, vans, etc.
This solution can help you:
See where your vehicles are and record their movements.
Keep an eye on your drivers' behavior (compliance with speed limits).
Track fleet maintenance needs by consulting diagnostics.
View service hour reports with electronic driver time entry.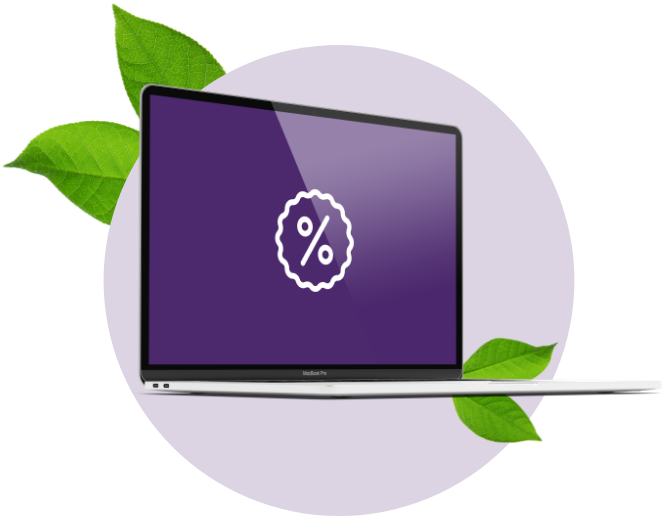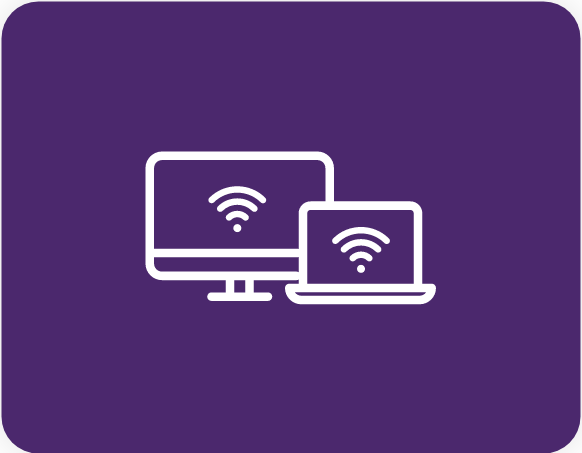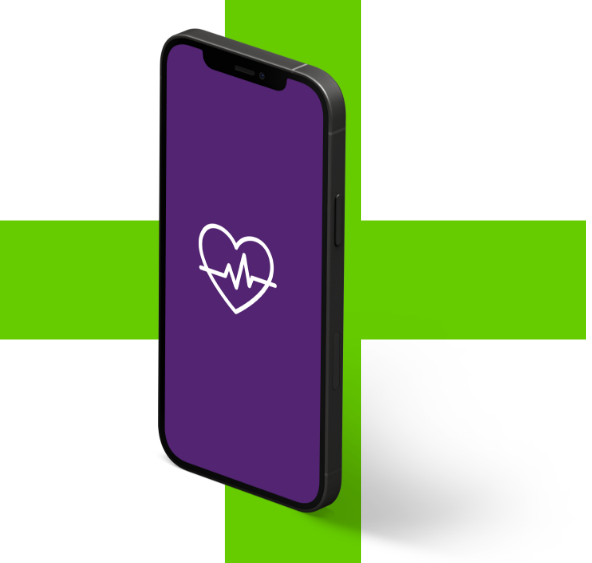 TELUS Health
Akira is an on-demand virtual healthcare solution for employees.
With Akira, you provide your employees the opportunity to speak with a healthcare professional who can assess their condition, make a diagnosis, and direct them to the right resource. In addition to providing medical advice, Akira's professionals can also write prescriptions if needed.
Support team
Contact our specialized representatives for anything related to SMB solutions, such as telephony, mobility, mobile internet, security, etc. Drive your digital transformation with NNC Solutions!
Our support team stands out through its personalized service, quick turnaround times, emergency service, training courses, enterprise deployment service, and bilingual representatives.
Our support team is available Monday to Friday, from 8:00 a.m. to 5:00 p.m.
Contact them by email at [email protected] or by phone at 1 888 330-8882 for requests or questions related to:
Adding/changing options in a customer's account
Changing a plan
Exchanging a user's device
Updates/upgrades
New activation
Accessories
Tips